AST & Science Names Chris Ivory to Leadership Team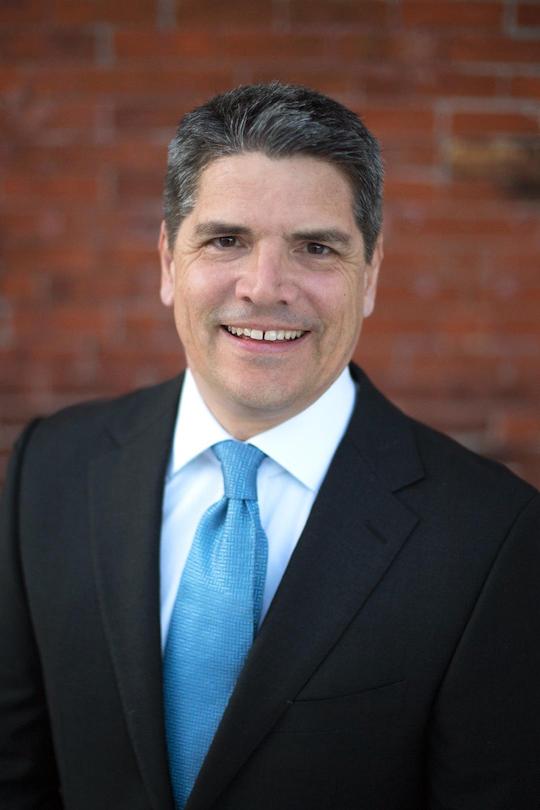 MIDLAND, Texas - January 24, 2019 – AST & Science has named satellite-industry veteran Chris Ivory to serve as chief commercial officer (CCO) and also chief executive officer (CEO) of the newly formed AST & Defense subsidiary.
Abel Avellan, chairman and CEO of AST & Science, said Ivory will develop and manage relationships with key customers and strategic partners worldwide, while also taking responsibility for all aspects of the company's U.S. government business.
In addition, Ivory has been appointed U.S. general manager for NanoAvionics, a European satellite manufacturing company in which AST & Science acquired a controlling interest last year. In that role, he will spearhead NanoAvionics' growing business in the Americas.
Ivory has more than 26 years of senior-level experience in the satellite and telecommunications industry. Most recently, he was executive vice president and general manager of commercial solutions for Globecomm. In that role, he served as business unit leader for satellite services across all commercial vertical market segments.
Prior to joining Globecomm, Ivory served as vice president of land solutions for Global Eagle and senior vice president of government, enterprise and channel partners for EMC. He also held leadership positions with several other telecommunications companies in the U.S., Mexico and Argentina. He earned a Bachelor of Arts degree from the State University of New York at Courtland and also studied at Universidad de Oviedo in Spain.
"Chris Ivory is a seasoned veteran and proven leader with a deep and broad understanding of the global satellite and telecommunications industry," said Avellan. "He will play a pivotal role in steering our company's growth as we move into commercialization of our technologies."
AST recently unveiled its plan to establish its $30 million corporate headquarters and manufacturing plant at the Space Port Business Park in Midland, Texas. The Midland plant will be one of the largest "NewSpace" high-volume manufacturing factories in the United States. Avellan said the company's proprietary patented technology will enable high-volume production of low-cost, ultra-powerful, low Earth orbit (LEO) satellite modules for commercial and defense applications. The company will commence manufacturing operations at Midland in 2019.
In April 2018, AST purchased a controlling interest in NanoAvionics, a European manufacturer and system integrator of nano-satellites. The company's flagship multi-purpose M6P is the first preconfigured nanosatellite bus designed to serve emerging commercial space markets. Its core engineering team has implemented over 40 successful satellite missions during the last several years.
About AST & Science
AST & Science is a designer and manufacturer of ultra-powerful LEO satellites. The company's patented technologies are dramatically transforming how satellites are designed, built and launched, affording government and commercial entities significant advantages, such as accelerated launch times, significantly lower costs and a level of resiliency never previously possible.
Press Contacts
Andrea Moya
AST & Science
+1 305-913-7106
Jim Rhodes
Rhodes Communications
+1 757-451-0602