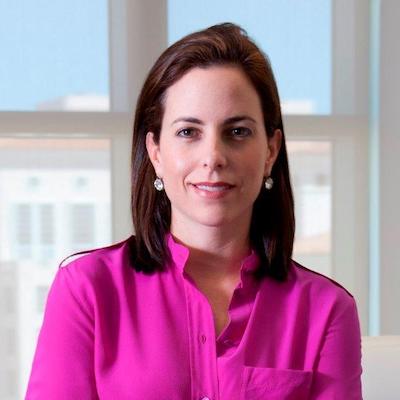 Adriana Cisneros
CEO
Cisneros
Adriana Cisneros is CEO of Cisneros, a third-generation, family owned and operated business with a global footprint and operations in Latin America and the United States. The company has three areas of focus: Media, Interactive, and Real Estate.
Adriana is also president of Fundación Cisneros, the family's educational not-for-profit organization dedicated to improving education in Latin America. Adriana is co-chair of Endeavor Miami, an organization that promotes high-impact entrepreneurship. She is a director and executive committee member of the Board of the International Academy of Television Arts & Sciences, and a trustee of the Paley Center for Media.
She is on the board of MoMA PS1 and MoMA's Latin American Acquisitions Committee. Adriana is a Henry Crown Fellow, as well as a Term Member at the Council of Foreign Relations, and an Advisory Board Member of Wyncode.
Adriana is the daughter of Gustavo Cisneros, the company's Chairman, and granddaughter of Diego Cisneros, who founded the business in 1929. She lives in Miami, Florida, where the company is headquartered, with her husband and two children. Adriana holds a BA from Columbia University (2002) and a Master's Degree in journalism from New York University (2005). She is also a graduate of Harvard Business School's Program for Leadership Development (PLD – 2010).