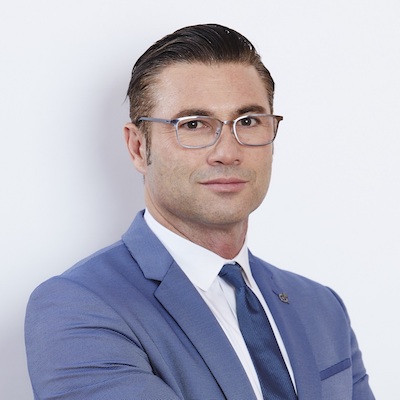 Tareq Amin
CEO
Rakuten Mobile
As the first Chief Technology Officer of the newly established Rakuten Mobile, Inc., Tareq Amin is leading the design and roll-out of the company's next-generation cloud-native mobile network in Japan.
With a career in the mobile network industry of almost two decades, prior to joining Rakuten in 2018, Amin was a key contributor to the transformation of the mobile industry in India as Senior Vice President of Technology Development and Automation for Reliance Jio.
Prior to that, he served as Vice President of Carrier Solutions for Huawei and as Senior Director of National Planning & Performance at T-Mobile.
Amin holds a bachelor's degree in Electrical Engineering and Physics from Portland State University in Oregon.