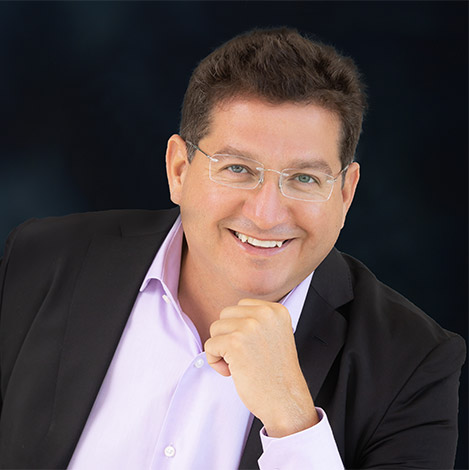 Abel Avellan
Founder, Chairman and CEO
AST SpaceMobile
Mr. Avellan is AST's Chairman, founder and Chief Executive Officer since its inception in 2017. Prior to founding AST, Mr. Avellan served as the founder and Chief Executive Officer of Emerging Markets Communications (EMC), a satellite-based communications services provider to maritime and other mobility markets, from 2000 until its sale for $550 million in July 2016. Mr. Avellan has over 25 years of success in the space industry and is an inventor on 24 U.S. patents. He was the recipient of the Satellite Transaction of the Year award by Euroconsult in 2015 and was named Satellite Teleport Executive of the Year in 2017. A proud United States citizen, Mr. Avellan resides in Florida with his family.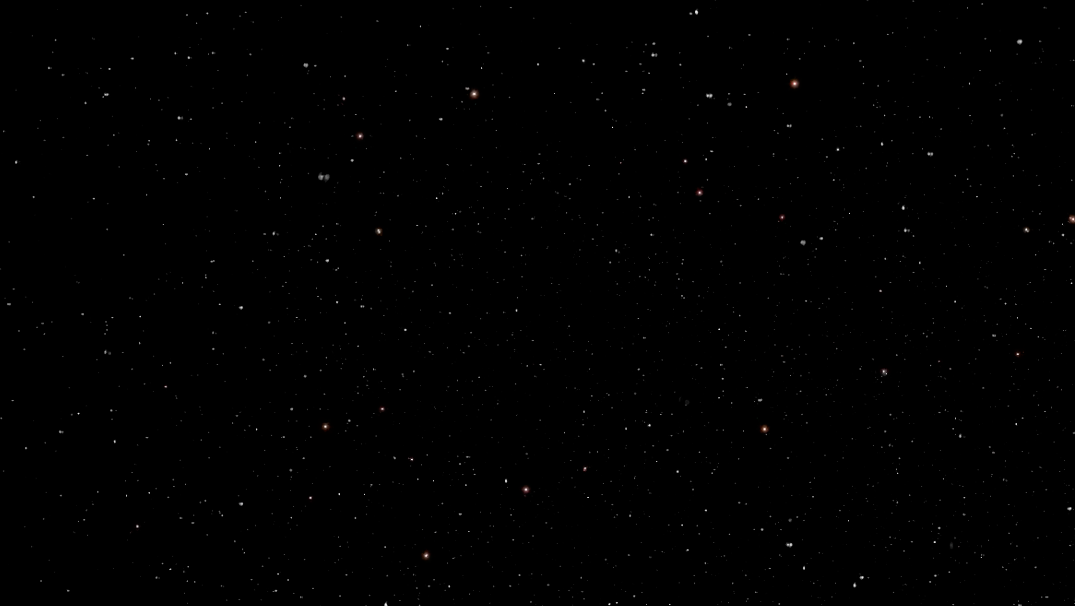 Our Mission
Our team of engineers and space scientists is on a mission to eliminate the connectivity gaps faced by today's 5 billion mobile subscribers and finally bring broadband to the billions who remain unconnected.