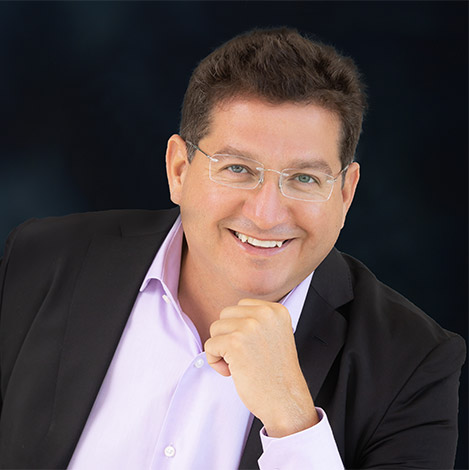 Abel Avellan
Chairman and CEO
AST's founder, Abel Avellan, brings over 25 years of success in the space industry. A co-inventor of 18 patents, he is cultivating another a team of brilliant scientists and engineers to transform space technology as we know it – and more importantly – what we can do with it.
Most recently, he was the founder and CEO of EMC until its sale for $550M US in 2016. Over his esteemed career, Abel has continually proven his engineering and management acumen to investors, including:
Pardula Trust US (invested 2003/successful exit 2012)
Private Equity Convest FL USA (invested 2008/successful exit 2011)
Standard Bank of London UK (invested 2006/successful exit 2008)
IFC/World Bank DC USA (invested 2011/successful exit 2012)
Private Equity Abry Partners Boston USA (invested 2013/successful exit 2016)
Abel and his companies have been honored with multiple industry awards, including the World Teleport Association's Satellite Teleport Executive of the Year (2017) and Fastest Growing Satellite Company several years in a row, as well as Euroconsult's Satellite Transaction of the Year (2015). A proud United States citizen, Abel enjoys Florida's sunshine, where he lives with his wife and two sons.
Our Mission
Our team of engineers and space scientists is on a mission to eliminate the connectivity gaps faced by today's 5 billion mobile subscribers and finally bring broadband to the billions who remain unconnected.