rocket scientists and satellite experts
OUR TEAM
Avi Braun
EVP Operations and Chief Program Officer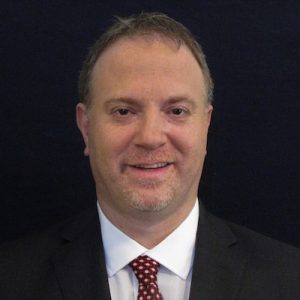 Avi brings 17 years' experience in the aviation and defense industry, including in UAV and satellite communications technologies. He has extensive leadership experience in managing several engineering and operations teams, as well as multidiscipline programs. Previously, he was VP Operations at Commtact. Early in his career, Avi led the Gilat engineering department, and prior to that, he managed an Israel Aerospace Industries defense program for the Israel Ministry of Defense. Avi earned a B.S. in mechanical engineering from the Technion – Israel Institute of Technology.
OUR VISION
Creating a New Space
Our team of space scientists is on a mission to dramatically transform how satellites will be designed, built and launched. All-new applications, faster launch times and plummeting costs are right on the horizon. With our patented satellite technology orbiting 1,000 miles above, we'll all be able to do more with less down here.