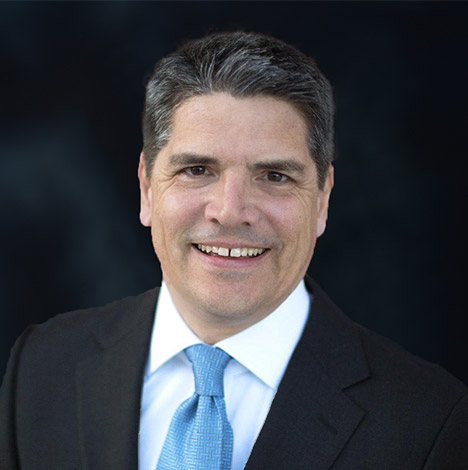 Chris Ivory
Chief Commercial Officer
Chris brings over 26 years of senior-level experience in the satellite and telecommunications industry. Most recently, he was executive vice president and GM of commercial solutions for Globecomm where he served as business unit leader for satellite services across all commercial vertical market segments.
Prior, Ivory served as vice president of land solutions for Global Eagle and senior vice president of government, enterprise and channel partners for EMC. He also held leadership positions with several other telecom companies in the U.S., Mexico and Argentina. He earned a Bachelor of Arts from the State University of New York at Courtland and also studied at Universidad de Oviedo in Spain.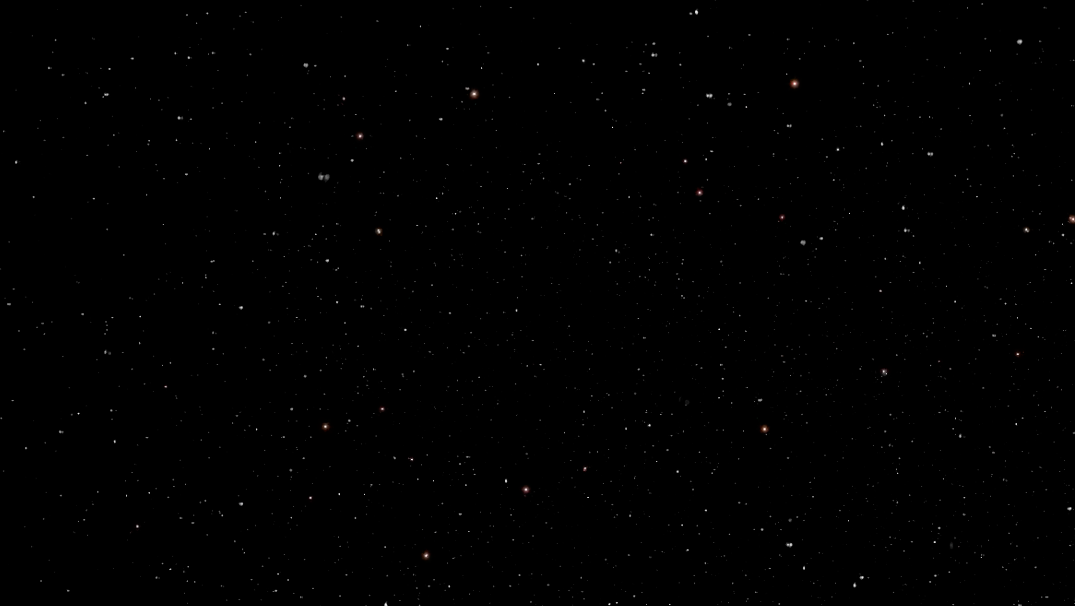 Our Mission
Our team of engineers and space scientists is on a mission to eliminate the connectivity gaps faced by today's 5 billion mobile subscribers and finally bring broadband to the billions who remain unconnected.