rocket scientists and satellite experts
OUR TEAM
Joshua Tristancho
Space Scientist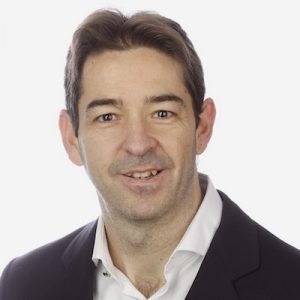 Joshua brings 11 years of scientific research in air navigation and space exploration. He has successfully completed 15 near-space launches conducting field studies of commercial-off-the-shelf components for space validation. Joshua has authored 51 peer-reviewed journal and conference publications in a range of femto-satellite applications, synthetic aperture antennas, optical wireless interfacing, optical sensors, as well as electromagnetic interference and ferrofluid materials. He obtained his B.Tech and M.S. degrees in aerospace and science technology from Castelldefels School of Telecommunications and Aerospace Engineering (EETAC) at the Polytechnic University of Catalonia (UPC-BarcelonaTech).
OUR VISION
Creating a New Space
Our team of space scientists is on a mission to dramatically transform how satellites will be designed, built and launched. All-new applications, faster launch times and plummeting costs are right on the horizon. With our patented satellite technology orbiting 1,000 miles above, we'll all be able to do more with less down here.