rocket scientists and satellite experts
OUR TEAM
Ken Bocam
Vice President, Systems Engineering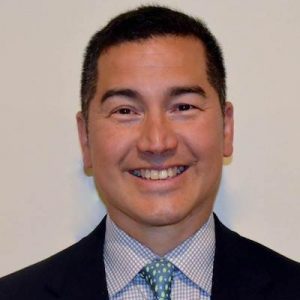 Ken brings over 30 years' experience in aerospace engineering and technical leadership in naval aviation, hypersonics, human spaceflight and small satellite development. Prior to AST, he was the Director of Space Systems at Adcole Maryland Aerospace, serving as the Program Manager for the Kestrel Eye spacecraft. Ken spent 18 years at Orbital Sciences Corporation in systems engineering roles including Director for Human Spaceflight Systems Engineering; development of the Cygnus ISS resupply architecture; Orion Launch Abort System Deputy Chief Engineer, and X-34 Reusable Rocketplane systems engineer. Earlier, at the Naval Air Systems Command, Ken provided systems engineering for U.S. Naval Aviation programs including V-22 and Joint Strike Fighter. He holds an M.S. in Engineering Management and a B.S. in Mechanical Engineering from the University of Maryland. An AIAA Associate Fellow, he's also a judge for the annual Revolutionary Aerospace Concepts-Academic Linkage (RASC-AL) competition.
OUR VISION
Creating a New Space
Our team of space scientists is on a mission to dramatically transform how satellites will be designed, built and launched. All-new applications, faster launch times and plummeting costs are right on the horizon. With our patented satellite technology orbiting 1,000 miles above, we'll all be able to do more with less down here.