rocket scientists and satellite experts
OUR TEAM
Dr. Raymond Sedwick
Chief Scientist, Space and Formation Flight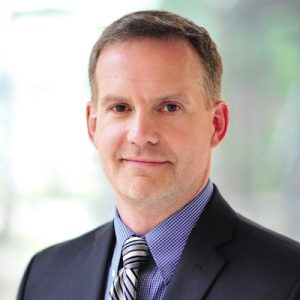 Dr. Raymond J. Sedwick is a Keystone Associate Professor and the Director of the Space Power and Propulsion Laboratory in the Aerospace Engineering Department at the University of Maryland. His research interests broadly include in-space power generation and propulsion, formation flight technologies and novel space architectures. He is an associate fellow of the AIAA, a NASA Innovative Advanced Concepts fellow, an associate editor of the AIAA Journal of Spacecraft and Rockets, and currently serves as chair of the AIAA Nuclear and Future Flight Technical Committee. Dr. Sedwick received a B.S. in aerospace engineering from Penn State University and an M.S. and Ph.D. from the MIT Department of Aeronautics and Astronautics.
OUR VISION
Creating a New Space
Our team of space scientists is on a mission to dramatically transform how satellites will be designed, built and launched. All-new applications, faster launch times and plummeting costs are right on the horizon. With our patented satellite technology orbiting 1,000 miles above, we'll all be able to do more with less down here.