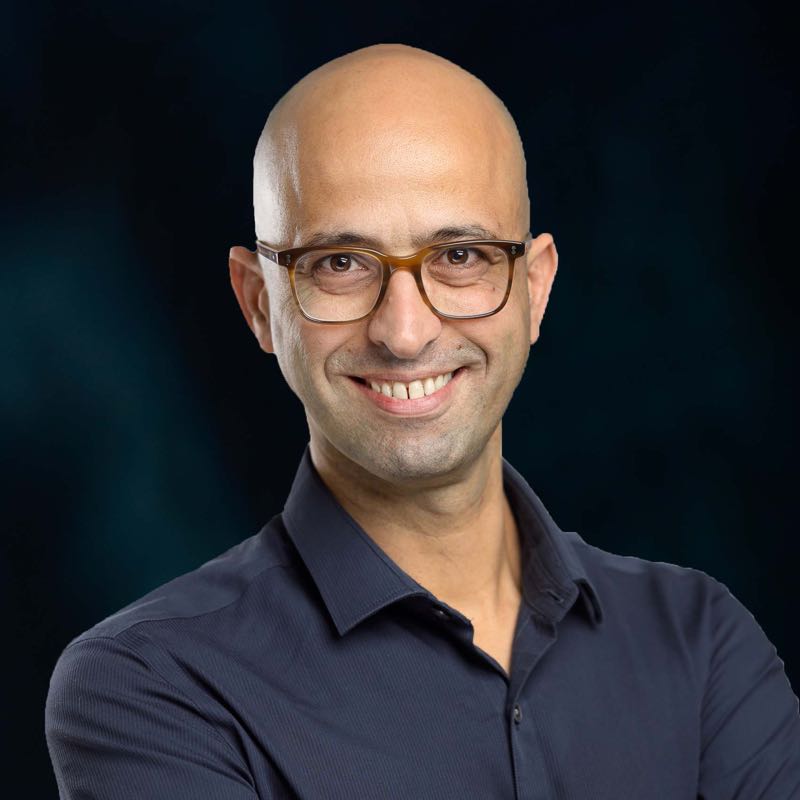 Roy Sofer
SVP, Engineering
Roy brings over twenty years of senior-level experience in the communication and semiconductor industries. He has vast experience in silicon development and communication chipset with a strong background in the automotive market, broadband communication, VoIP, and wireless backhaul. Prior to AST, Roy managed Intel's automotive radar system and architecture within the Automotive business unit. Before that, as VP of Research and Development at SatixFy, he led multidisciplinary groups during the company's first Satcom product rollout and managed Ceragon Networks Digital, including Mix Signal development.
Roy started his professional career at Texas Instruments, where he led various projects at the DSPS group.
Roy holds a B.Sc. in Communication Engineering from Ben Gurion University and a degree from the Recanati Graduate School of Business Administration at Tel Aviv University.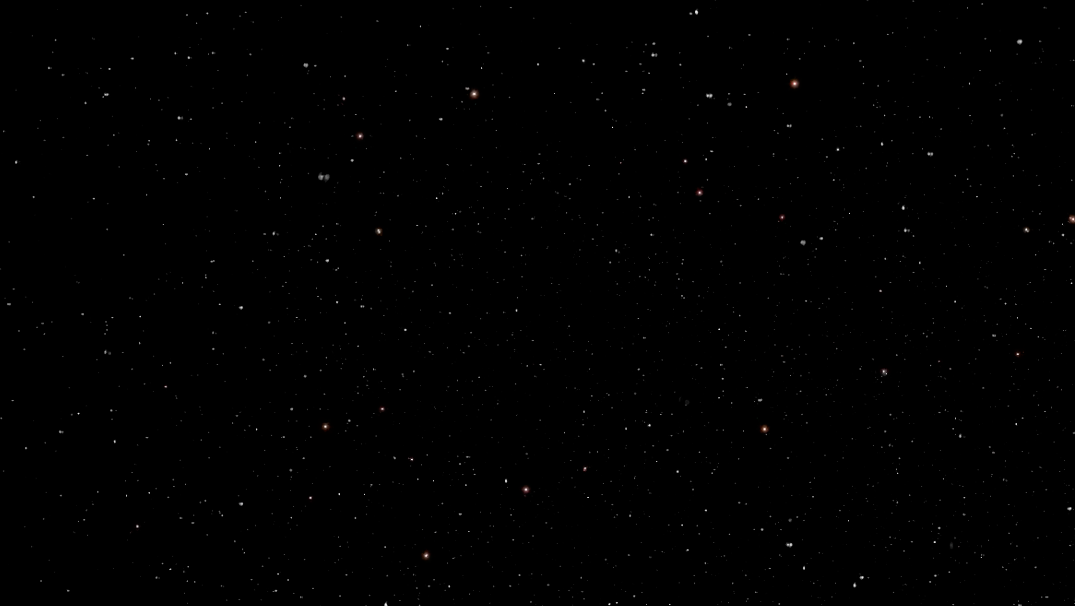 Our Mission
Our team of engineers and space scientists is on a mission to eliminate the connectivity gaps faced by today's 5 billion mobile subscribers and finally bring broadband to the billions who remain unconnected.