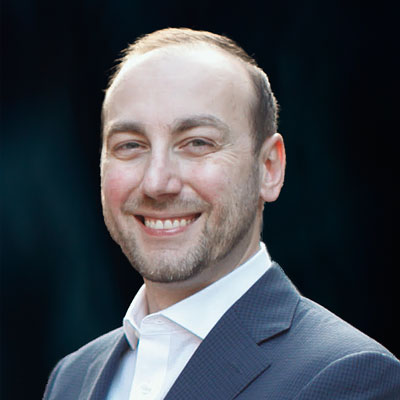 Scott Wisniewski
Executive Vice President and Chief Strategy Officer
Mr. Wisniewski oversees corporate development, treasury, investor relations and public relations. Previously, Mr. Wisniewski was Managing Director of Technology, Media & Telecommunications Investment Banking at Barclays, advising clients on raising capital and M&A for over a decade. While at Barclays, he advised AST SpaceMobile on the $110 million private investment in 2019 and the recently closed business combination transaction, which raised $462 million in gross proceeds. Earlier in his career he was a management consultant focused on supplier development and a mechanical design engineer. Mr. Wisniewski received a Bachelor of Engineering degree from Dartmouth College and a Masters in Business Administration from The University of Chicago Booth School of Business.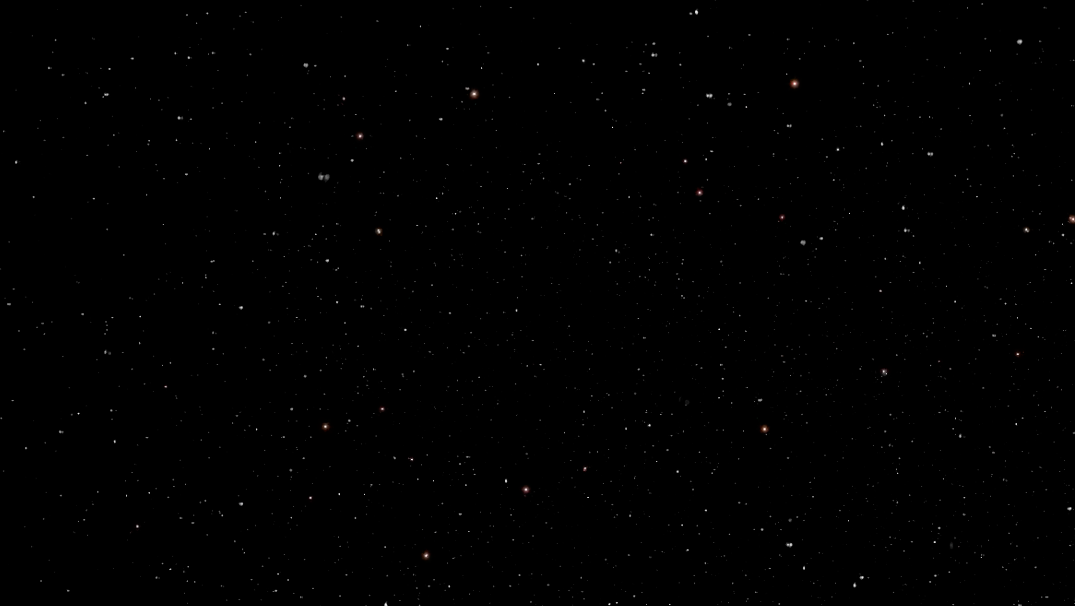 Our Mission
Our team of engineers and space scientists is on a mission to eliminate the connectivity gaps faced by today's 5 billion mobile subscribers and finally bring broadband to the billions who remain unconnected.