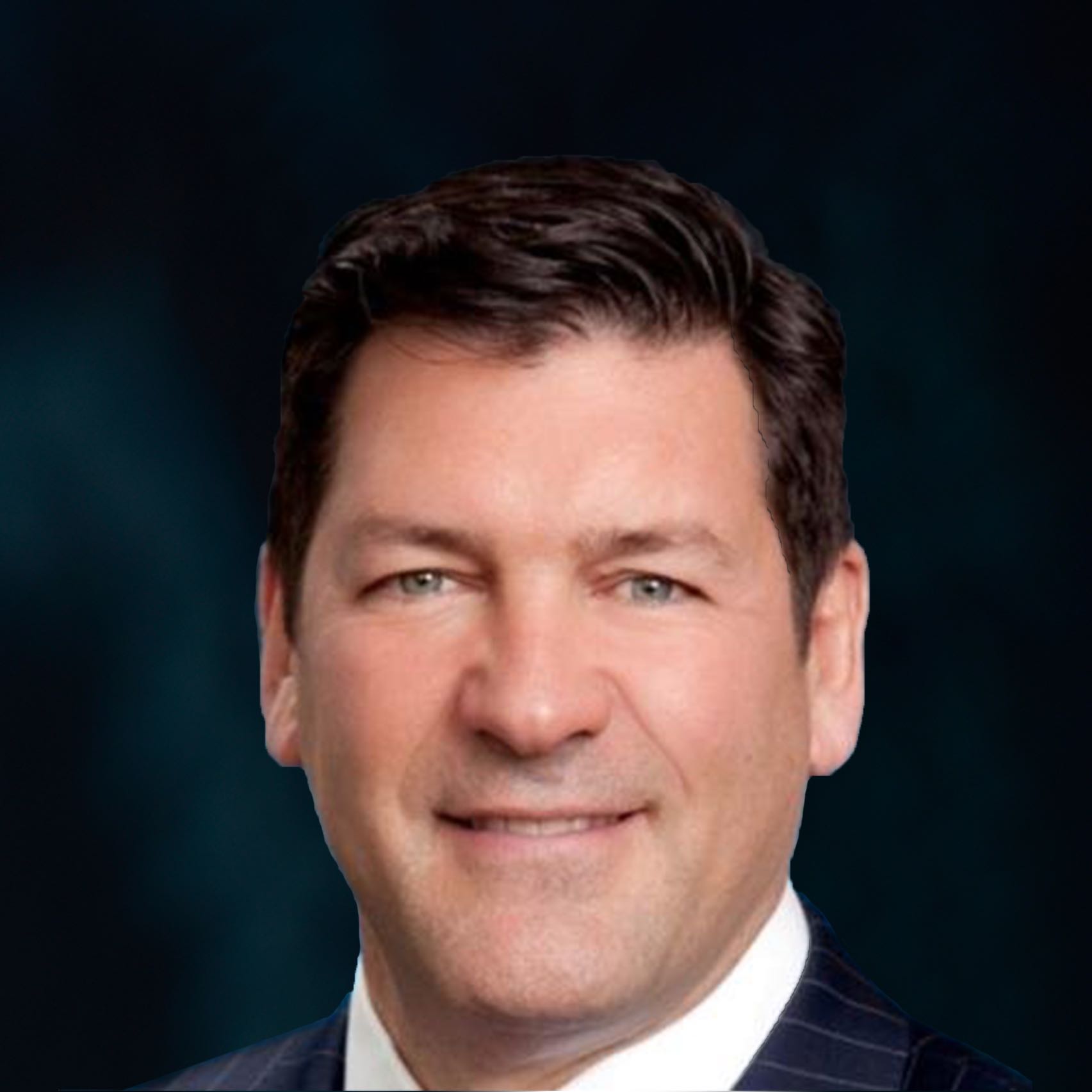 Sean Wallace
Chief Financial Officer
Sean Wallace brings decades of diverse financial experience across emerging markets, capital markets and international telecommunications operations to AST SpaceMobile's executive team. Prior to joining AST, he served as Vice President, Chief Financial Officer and Treasurer for Cogent Communications, a position he has held since May 2020. Wallace has over 30 years of experience in finance, telecom banking and other public company management positions. Wallace was an investor and operator of industrial real estate projects from 2015 to 2020. From 2008 to 2015, he was a senior manager at Standard Chartered Bank, where he led their Corporate Finance and Wholesale Origination efforts on a global basis. In addition, from 1998 to 2007, he worked at J.P. Morgan, where his roles included being Co-Head of their Investment Banking operations in the Asia Pacific region as well as leading their North American Telecom Banking efforts.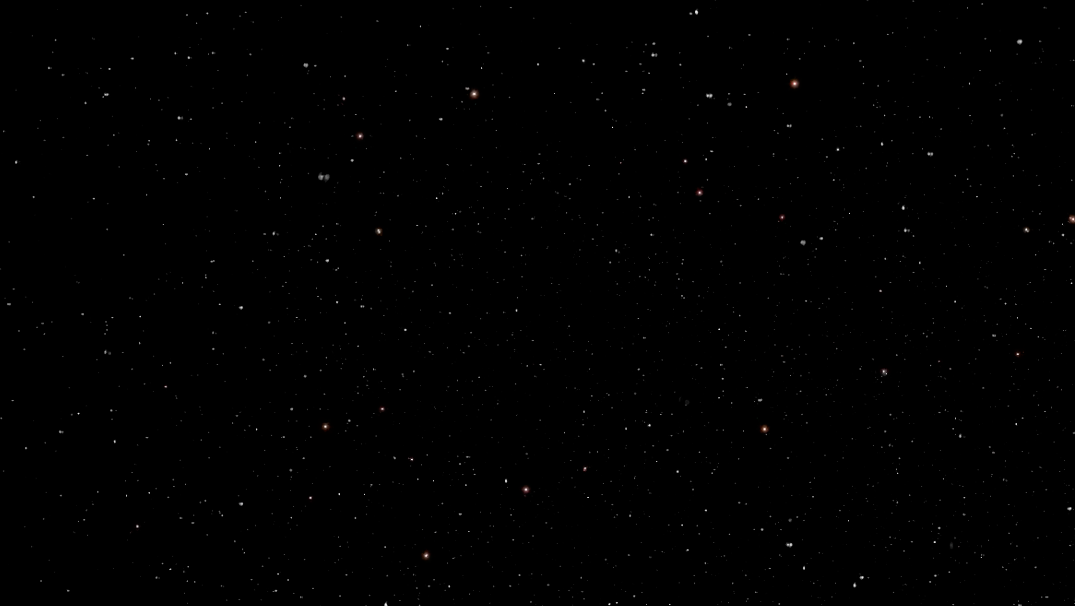 Our Mission
Our team of engineers and space scientists is on a mission to eliminate the connectivity gaps faced by today's 5 billion mobile subscribers and finally bring broadband to the billions who remain unconnected.