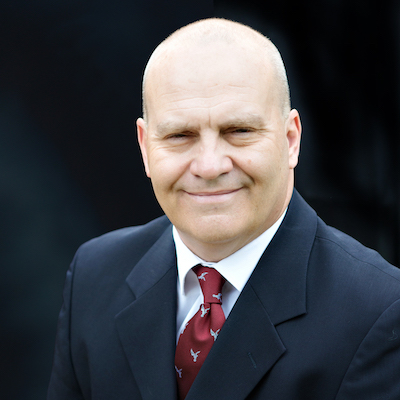 Stephen Gibson
Managing Director, UK
Steve brings extensive experience in the space industry and contract management. Most recently, at Lockheed Martin's largest UK facility, he was responsible for all business development for space activities, leading many international space program pursuits from the UK.
Prior, he held various roles across Europe in the space division of the Airbus Group, including at their subsidiary, Surrey Satellite Technology Ltd. (SSTL). While there, he earned the inaugural business excellence award for his innovative commercial work on the Chinese DMC3 program.
He is a member of the Royal Aeronautical Society and has been a member of the UK Space Agency Space Science Programme Advisory Committee. Steve was also the vice chairman of the Space Science and Exploration Committee for the UK Space Trade association.
Steve holds an MBA from The Open University and a BA in business studies from Coventry University and is currently an honorary visiting professor at the University of Leicester in the Physics and Astronomy Department.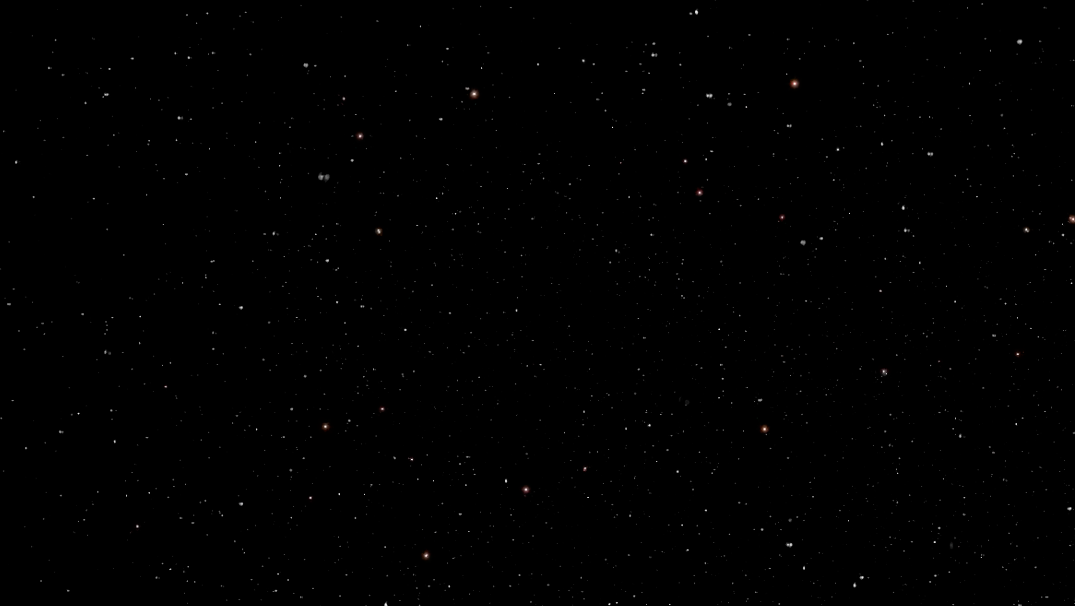 Our Mission
Our team of engineers and space scientists is on a mission to eliminate the connectivity gaps faced by today's 5 billion mobile subscribers and finally bring broadband to the billions who remain unconnected.