rocket scientists and satellite experts
OUR TEAM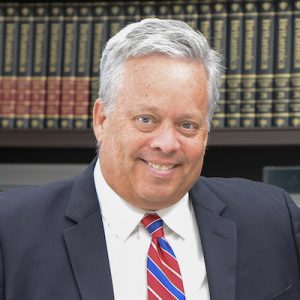 A finance executive with 25+ years' experience in technology, media and telecommunications, Tom was most recently CFO of Global Eagle Entertainment and CFO of EMC, prior to Global Eagle's $550 million purchase of them in 2016. Previously he held the CFO post at Myxer, the Nicklaus Companies (owned by golf legend Jack Nicklaus), American Media and Paxson Communications (ndba ION Media). Early in his career, Tom was the Chief Accounting Officer of Sinclair Broadcast Group and a CPA in the audit practice of KPMG.
Tom's experience includes a significant focus on business operations combined with the ability to consistently execute successful transactions. These transactions have included $3.2 billion in business acquisitions, $6.2 billion in public and private capital raising activities, and the execution of $1.5 billion in business sale transactions, including the $550 million sale of Emerging Markets Communications to Global Eagle Entertainment in July of 2016.
OUR VISION
Creating a New Space
Our team of space scientists is on a mission to dramatically transform how satellites will be designed, built and launched. All-new applications, faster launch times and plummeting costs are right on the horizon. With our patented satellite technology orbiting 1,000 miles above, we'll all be able to do more with less down here.