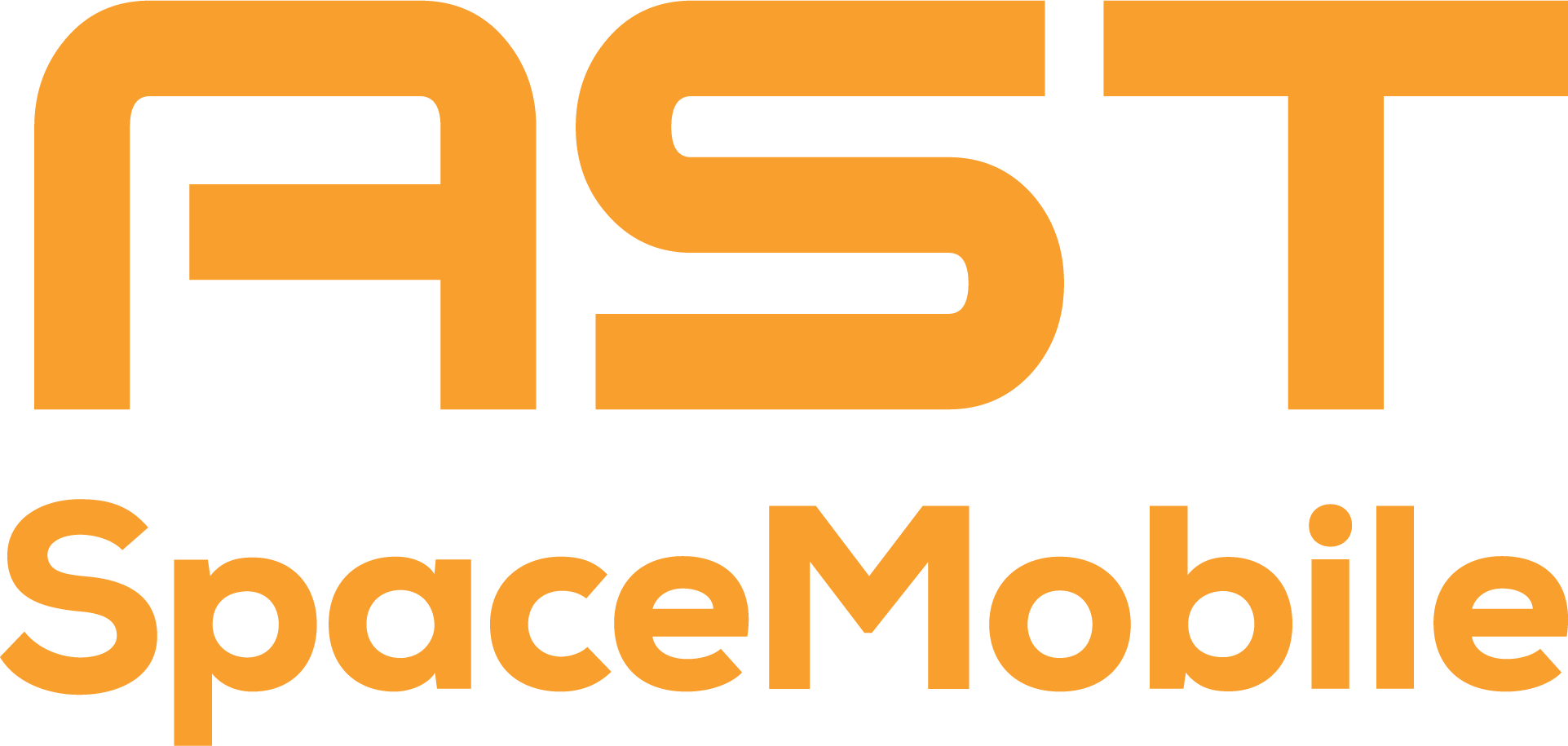 FAQs
Below are answers to common questions about the first and only space-based network that will be compatible with everyone's mobile phones, with no need for any modifications or special hardware. 
We are not aware of any other company that can deliver broadband from space to the mobile phones everyone already has. Other LEO satellites – current and planned – require costly and often network-specific satellite phones, terminals or antennas. With SpaceMobile, we anticipate that wireless subscribers will be able to connect to SpaceMobile with their current mobile phone or IoT device.
With over 1,000 patent claims, the technology is highly proprietary, and exactly how it works cannot be disclosed. We can say that our engineers have designed an entirely new form factor and deployment method that we anticipate will significantly reduce the time and costs associated with manufacturing, launching and operating satellites.
Leveraging proven technologies, ultra-powerful SpaceMobile satellites will provide 2G/3G/4G LTE/5G and NB-IoT connectivity to standard mobile phones and IoT devices.
Our team also has worked – and continues to work – closely with mobile network operators and regulators to ensure compatibility with today's wireless networks.
Today, more than 5 billion mobile subscribers are constantly moving in and out of wireless coverage. AST is expected to have the first-mover advantage and provide a first-of-its-kind service to fill cellular coverage gaps so everyone will stay seamlessly connected as they move about their everyday lives.
To bridge these gaps economically and quickly, AST designed and patented a modular LEO satellite system that has been designed to be significantly less costly to build and launch than legacy satellite systems. Because of its proprietary nature, the company cannot disclose more specifics at this time.
AST has developed a phased approach to the commercialization and launch of SpaceMobile. During the first half of 2021, AST will be assembling and testing a satellite at its facility in Midland, Texas, which is scheduled to launch in the second half of 2021.
AST is planning its first commercial satellite launches for the second half of 2022 or early 2023, which are expected to provide satellite coverage in 49 countries along the Equator with 20 satellites.
AST plans to achieve full global mobile coverage with 110 satellites by the end of 2023 or early in 2024 and 5G support with a total of 168 satellites by the end of 2024.
No, SpaceMobile is being designed to work with standard mobile phones. No separate or specialized satellite hardware will be required.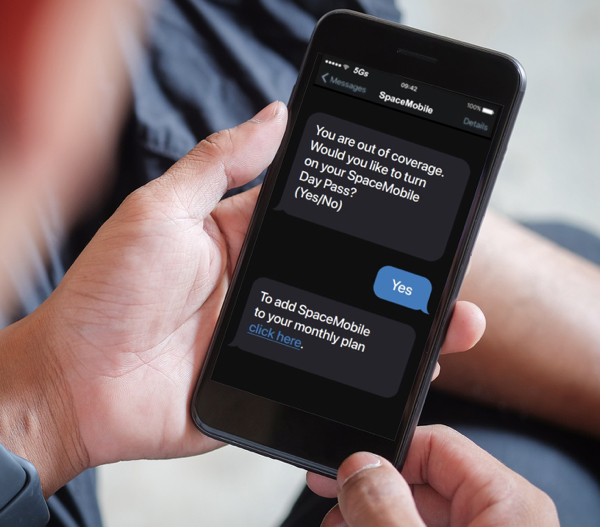 No, we are designing the system to enable access from any location, regardless of whether the satellites on orbit are visible.
AST's proprietary satellites will be constructed from our corporate headquarters and high-volume manufacturing plant in Midland, Texas. This 85,000 sq. ft. facility is located within the Midland International Air and Space Port, the first commercial airport to obtain a spaceport license from the Federal Aviation Administration.
The facility is one of the largest "NewSpace" manufacturing facilities in the United States and will create more than 160 space manufacturing jobs in Midland.
In the short and long term, SpaceMobile will serve mobile subscribers who lose service when they move out of range of traditional networks' cell towers. It will also connect unserved and underserved people in medium- and low-density areas around the world.
AST estimates that the addressable cellular broadband market is in excess of $1 trillion (USD), with over 5 billion people constantly moving in and out of cellular coverage. Additionally,  approximately 4 billion people remain unconnected to mobile broadband. SpaceMobile is expected to bring affordable cellular broadband service to hundreds of millions – for the first time – helping countries and companies achieve rural and universal coverage goals.
SpaceMobile is being designed to become an extension of land cellular networks to fill coverage gaps and enable connectivity everywhere. ​AST will sell SpaceMobile airtime to mobile network operators under a wholesale business model. The operator will, in turn, offer expanded and/or new connectivity plans to ​its subscribers.
We are designing the network so mobile subscribers will only need one click to stay connected, without any additional intervention or hardware, as they move between cell towers and SpaceMobile.
Our Mission
Our team of engineers and space scientists is on a mission to eliminate the connectivity gaps faced by today's 5 billion mobile subscribers and finally bring broadband to the billions who remain unconnected.